According to retail sources in India, the Samsung Galaxy Note10 Lite will launch at INR 35,990 (450) for a 6GB+128GB unit and INR 39,990 (500) for an 8GB+128GB model. That's a far cry from earlier suggestions that the new Galaxy Note10 Lite will cost INR 50,000 in the country.
There's no word on the potential price of the Galaxy S10 Lite just yet. It too is expected to be launched in India.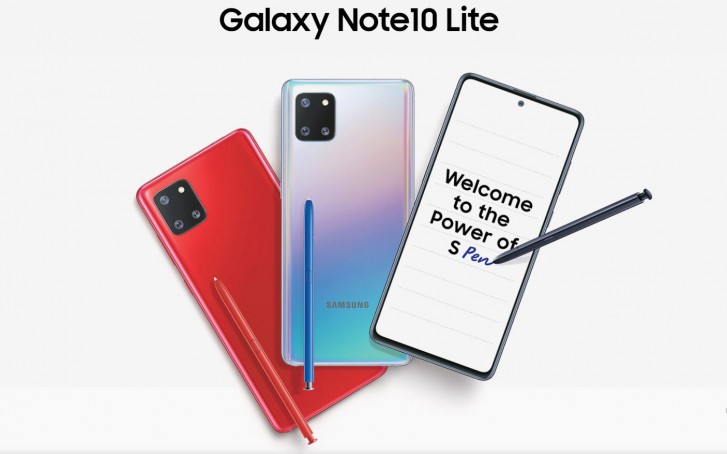 Samsung is clearly targeting OnePlus, which sells its entry-level 7T in India for INR 34,999. The 7T Pro goes up quite a bit more at INR 53,999.