A search is underway for a worker after a mine collapsed in Tasmania in the early hours of this morning.
Police said they are on scene at the Henty Gold Mine south west of Launceston.
The man was reported missing about 4am after his colleagues failed to get in contact with him.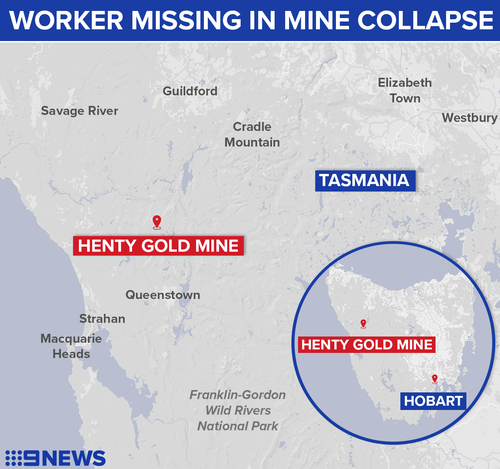 They entered the area he was working in, which is about 20 minutes underground, and found a section of earth collapsed, police said.
"When they deem it safe, the mine's rescue team will commence searching," they said in a statement.