Ashleigh Barty's experience at the business end of a major can be a key factor in today's Australian Open semi-final against American Sofia Kenin, Grand Slam winner Sam Stosur says.
Kenin, the 14th seed, was one of Barty's victims as the Aussie won last year's French Open. Barty beat Kenin in the fourth round at Roland Garros, which was the American's best Slam result until her run at Melbourne Park.
Stosur said Barty's experience could prove a "leg-up", with the reality for Kenin that she's in unfamiliar waters.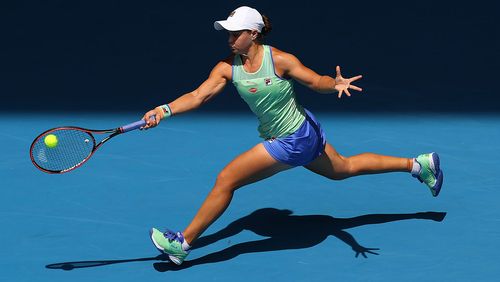 "It only gets tougher from here. She does seem relaxed, she's doing what she needs to do to be prepared," Stosur, the 2011 US Open champion, said of Barty on The TODAY Show.
"Every time she's been in a moment like this, she's handled it incredibly well. You don't see that changing necessarily. It is a bit different playing at home, but she's been in this situation before.
"Her opponent today hasn't been in a semi-final yet, which can definitely give her (Barty) a leg-up. But it only gets tougher for her from here. You know that the end's in sight, but it's still so far away. I'm sure she'll be taking it one point at a time."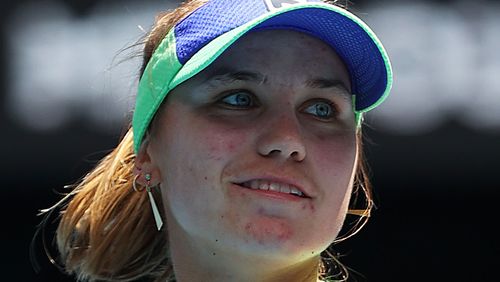 Barty leads Kenin 4-1 in career head-to-head. They played four times last year alone, for a 3-1 record in the Aussie's favour. Kenin needed three tight sets for her lone win.
"She's an exceptional competitor," Barty said.
"Loves to put herself out there, test herself on the biggest stage. Have played her a number of times now, with some results going both ways.
"She has a great knack of controlling the court from the centre of the court and being that first-strike player.
"It's going to be important for me to try and nullify that if I can."