Meghan Markle's half-sister, Samantha Markle, has once again spoken out against the Duchess, calling for her to apologise to her father and make amends with her estranged family members.
In the wake of the royal couple's decision to step down from senior royal duties, Samantha has said that Meghan has disgraced the Markle's by bringing about negative media coverage, in a scathing interview on New Zealand radio show NewstalkZB.
"In all fairness and honesty, I think she has demonstrated no concern for our family and the royals," Samantha Markle said.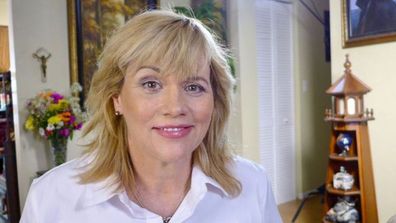 She also added that their father had given Meghan an "amazing life", that she "would be a waitress without him" and that he shouldn't have to "grovel" to speak to her.
"Screw her reputation, she needs to be an adult and do the right thing."
Thomas Markle has not seen Meghan since before her wedding, and has not met his son-in-law Prince Harry or his grandson Archie, while Samantha has been estranged from her half-sister for more than a decade.
It is the second time this week that Samantha has spoken out about Meghan, after appearing on KIIS FM with Kyle Sandilands and Jackie Henderson on Tuesday morning, once again calling for Meghan to stop generating negative press, despite using the media to scorn her sister.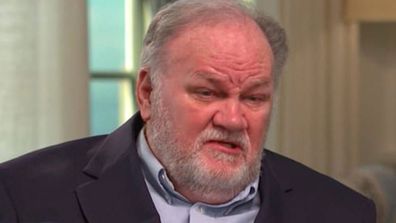 Meanwhile, Thomas Markle is not backing down with the press either, saying in an interview with Piers Morgan earlier this week that he would give a major interview every month until he heard from his daughter or Harry.
"If after this interview, if I don't hear from somebody in 30 days, I'll give 30 days and I'm going to try again, because 30 days is enough time to get back to me," he warned.
"I don't want to sit in silence in my living room for the rest of my life, waiting for someone to call me back or get in touch with me."
Meghan and Harry are now residing in their Canadian home with their one-year-old son, Archie, after stepping down from their senior royal duties.