For a moment it looked like Meghan Markle's return to acting was closer than fans expected, following reports that she was to appear on a reality TV show about weddings.
After weeks of speculation that the duchess would return to our screens as she and Harry branch away from the royal family, Page Six reported that Meghan would appear on Canadian TV show I Do, Redo.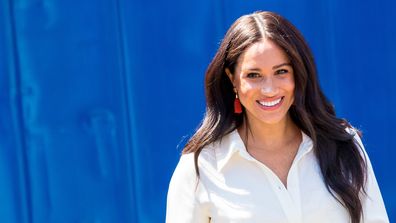 The upcoming Netflix show focuses on people getting married for the second time and is hosted by Meghan's long-time pal Jessica Mulroney, who attended her wedding to Prince Harry in 2018.
A source claimed that the duchess would make "sporadic" paid appearances on the Canadian show, making it her first paid project since she and Harry left the royals.
It seemed like a pretty plausible project for the duchess, especially given that she'd be appearing alongside Mulroney.
The pair have been close for years, Mulroney often speaking out against the "negative" media and scandals that Meghan has faced since joining the royal family.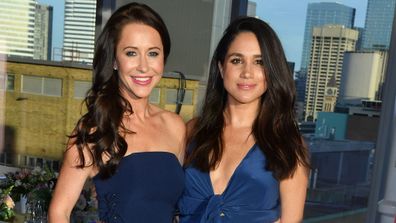 Meghan even left Archie in Mulroney's care for a brief period in January, so it wasn't hard to imagine she would want to return to acting alongside a friend she could trust.
Rumours that the gig would be paid also seemed to align with Harry and Meghan's plans to seek "financial independence" and make money of their own after leaving royalty behind.
The couple announced in early January that they didn't want to rely on the royal purse, Buckingham Palace later confirming they would no longer have access to public funding, meaning they'd have to start working for their cash.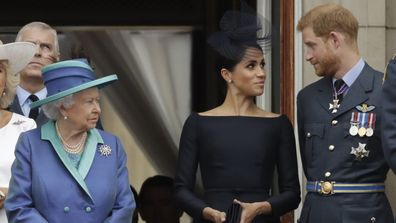 Though Harry and Meghan have plenty of wealth between them, they're expected to start undertaking paid projects in the coming months and something small like a reality TV show seemed like a good place for Meghan to start.
There are already reports that she is seeking representation in Hollywood, and for a moment it looked like I Do, Redo would just be the start of many film and TV appearances for the duchess.
She and Harry are also said to be planning to spend summer in LA, putting Meghan on the doorstep of countless TV and film execs who could be eager to have a royal as their leading lady, so having some recent work to show could help her there.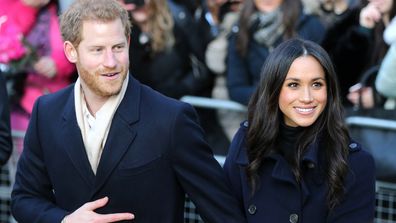 But the reports that the duchess would be starring in a reality TV show seemed to good to be true, and this morning production companies for I Do, Redo shot down the rumours.
"Contrary to some media reports, Meghan Markle will not be appearing on 'I Do Redo' and has never had any involvement with the show whatsoever," tweeted Insight Productions, Canadian network CTV Communications also confirming that the rumours were false.
Mulroney's husband, Ben, even weighed in on the rumours, tweeting: "Oh, for heaven's sake,
@pagesix
."
"@CTV_PR
told you yesterday that your facts were inaccurate. You ran the story anyway. So I'll say this as clearly as I can: Meghan Markle is not appearing, nor was she ever set to appear on my wife's show."
Fans probably should have guessed this from the start, as there was one major hint that Meghan was unlikely to star on the show: the Queen.
Despite her and Harry's exit, Meghan still has to be careful about her professional choices, as the couple have a responsibility to still "uphold the Queen's values" despite stepping down as working royals.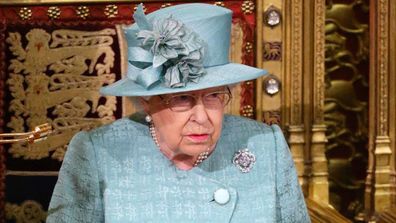 Somehow, we can't picture Her Majesty signing off on such a major royal figure appearing on a wedding reality TV show just weeks after splitting from the royal family.
Next thing you know Meghan would be appearing on Married at First Sight as a guest relationship expert!