Queen Elizabeth has a history of using accessories to seemingly send subtle messages, and her choice of brooch during a recent church visit is no different.
Her Majesty attended morning service at Sandringham on Sunday and to go along with her blue suit and hat, she chose to wear a Canadian Snowflake brooch, given to her by the then Governor-General David Johnson on behalf of the people of Canada in 2017.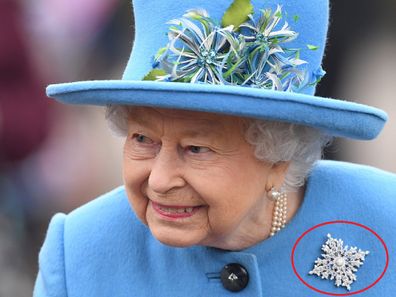 The accessory features 48 rare Canadian sapphires surrounded by diamonds and was gifted to the Queen to mark her 65th year on the throne.
Her Sapphire Jubilee coincided with Canada's 150th anniversary of Confederation.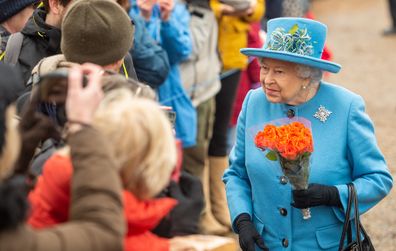 Canadian royal expert Patricia Treble explained on her website Write Royalty that the brooch celebrates Canada and one of its most famous symbols.
Days after the gift was given, Treble said: "Queen Elizabeth II just received a royal brooch that is quintessentially Canadian.
"For there are two images that every Canadian instantly recognises: the maple leaf and the snowflake.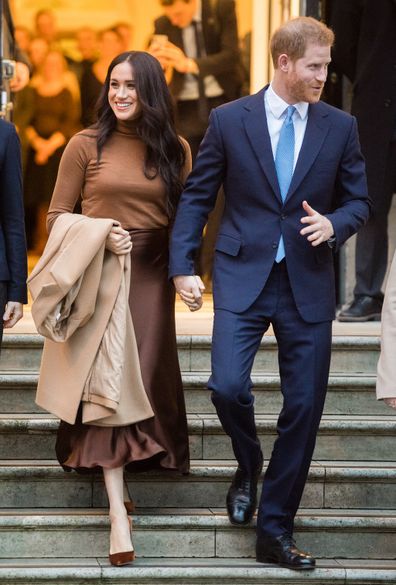 "Now the Queen has diamond representations of both iconic shapes in her jewellery collection.
"In 2002, she inherited the Canadian maple leaf brooch from her mother, Queen Elizabeth the Queen Mother.
"The diamond Cartier brooch was bought by her father King George VI for their famous royal visit to Canada in 1939."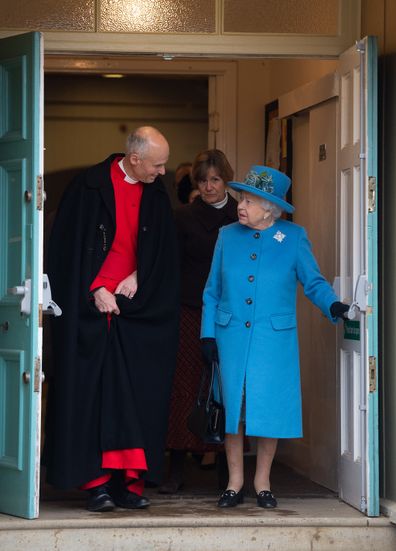 According to Treble, the official name of the brooch is the Sapphire Jubilee Brooch and is made even more special by it's "wintery shape".
The Duke and Duchess of Sussex have split with the royal family, choosing to base themselves in Canada with their son Archie. Meghan, 38, lived in Toronto, Canada during her time filming hit US TV show Suits ahead of her marriage to Prince Harry.
Despite rumours of tension and conflict following the Sussex's announcement, Buckingham Palace has released statements pledging to support the couple's choice.