Olympic snowboarder Alex "Chumpy" Pullin was diving alone when he was found unconscious on the sea floor without an oxygen mask on the Gold Coast.
The 32-year-old experienced free diver is believed to have drowned while spearfishing at an artificial reef off Palm Beach this morning.
Gold Coast Police District Duty Officer Chris Tritton said another diver located Pullin on the sea floor in "very upsetting" circumstances.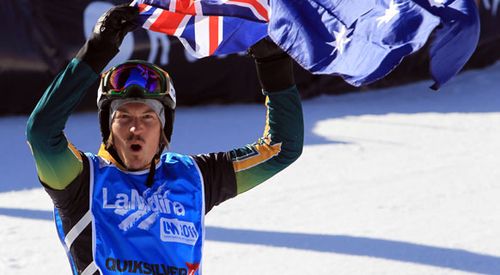 "He didn't have an oxygen mask, we understand he was free diving and spearfishing out on the reef," Officer Tritton said.
"It appears he was diving alone. There were other divers out there but he was not with a friend."
Two off-duty nurses at the beach also assisted in the rescue effort.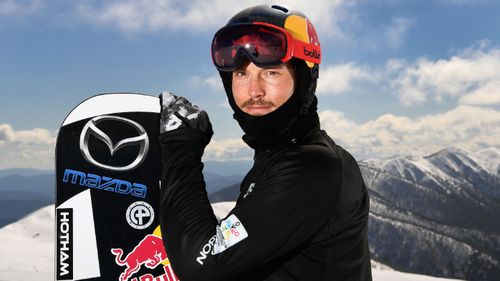 "They performed CPR for 45 minutes between lifeguards, nurses and ambos," Queensland Ambulance Service spokesperson Justin Payne said.
"The patient was brought into the beach, as we understand in an unconscious state."
Pullin was a two-time boardercross world champion and three-time Olympian.
Only two weeks ago, Pullin shared a photo to Instagram of himself spearfishing off the Gold Coast.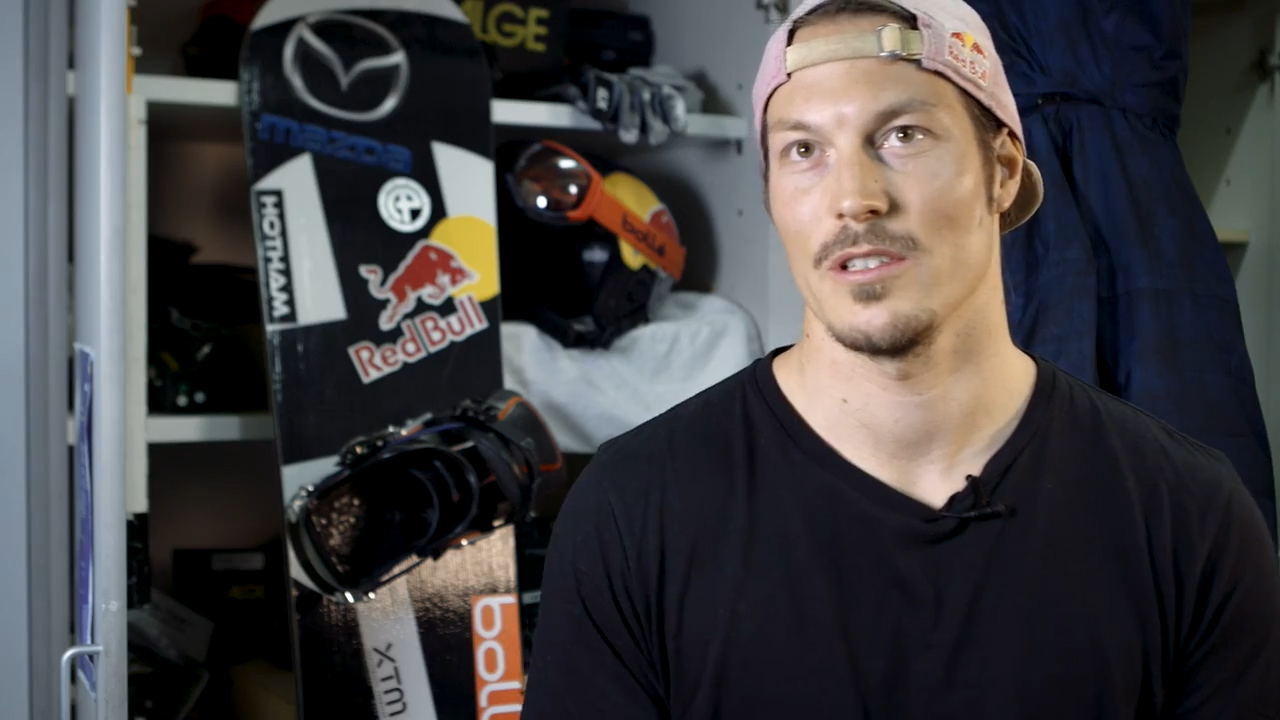 "Unreal day in the ocean, whales singing & breaching around us," he wrote.
"Hanging with great people plus bringing plenty of fish for the week."
Investigations into Pullin's death are continuing.